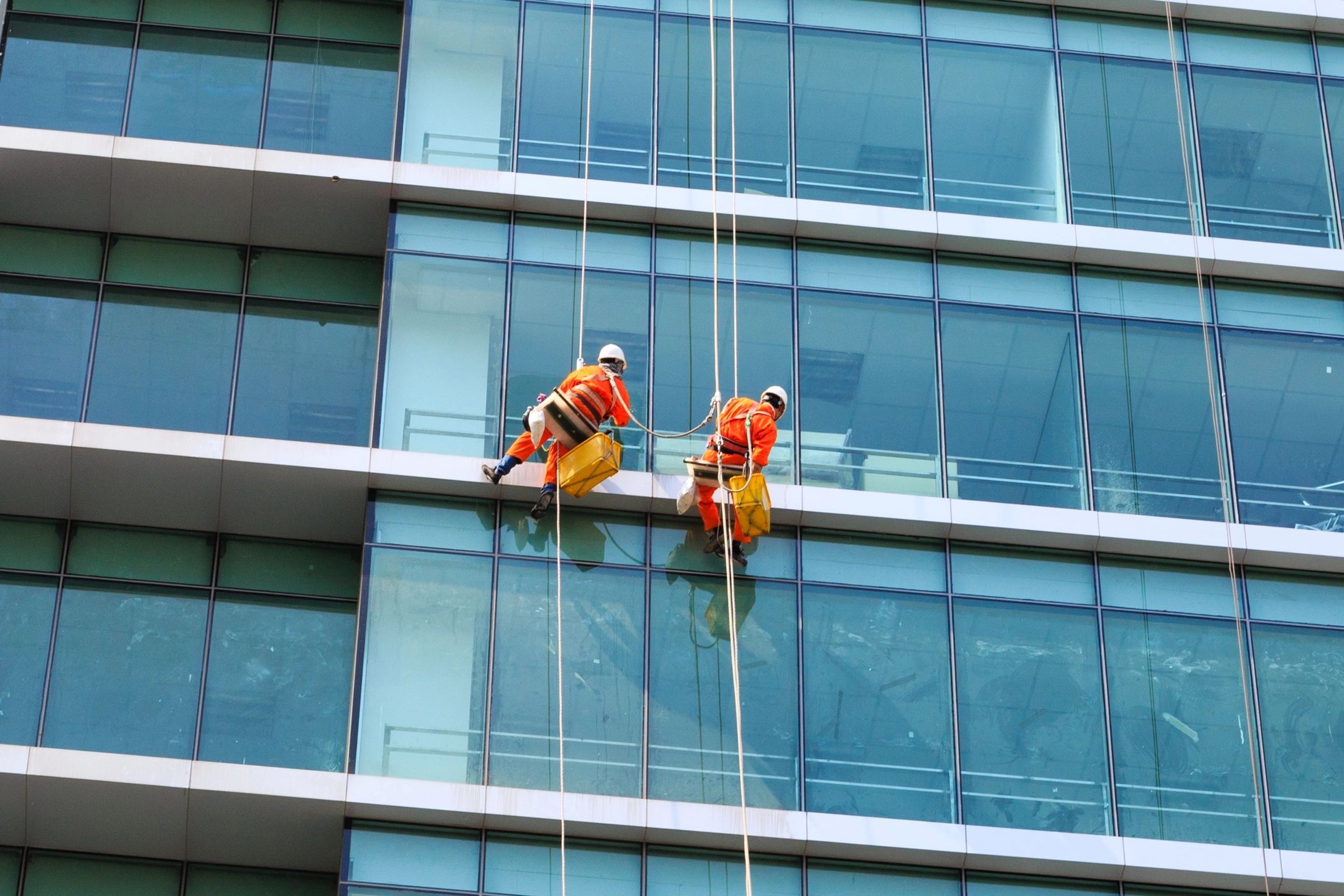 Workers Compensation Coverage
Workers compensation coverage are lost wages and medical treatment due to injury because of work-related circumstances or illness. It also provides services to help employees recover. The premium is determined by payroll and the risk factor for the occupation.
Risk control solutions helps prevent accidents lowering cost. Resolving claims helps employees return to work which in turn increases productivity.