As an independent insurance agent, we aren't tied to one insurance company.
We have access to the best insurance companies, providing you with real insurance choices.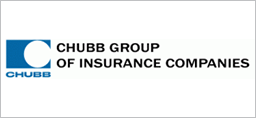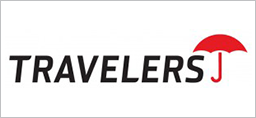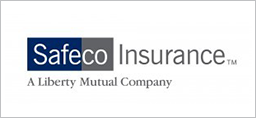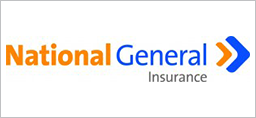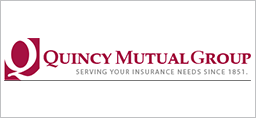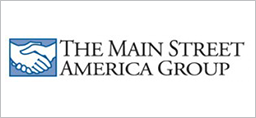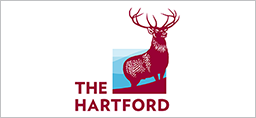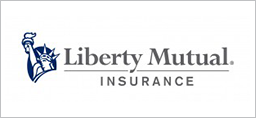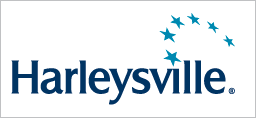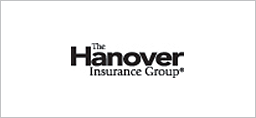 Get A Quote (Connecticut Residents Only)
Getting a quote has never been easier with both our online quote engine or by contacting us directly! In as little as 15 minutes we could help save you money without wasting your time.
The Netter Agency, LLC was established in September 1997 by Frank and Bo Netter. We started from zero dollars to $1,800,000 renewable premium. Most clientele were generated on a one to one personal basis. Marketing was a key factor in building our agency. The products, not being complicated, made it easy to market auto, home, renters, and umbrella policies.
In 2007, we sold the company, due to change in their business model, effected our income. This convinced us to sell our agency back to the captive company. With our monies, we established an independent Netter Agency, LLC which allowed us to work with many more companies, making us more competitive. We expanded our lines to commercial insurance; commercial liability, commercial auto, commercial property – business personal property, buildings, and inland marine (tools, equipment over $1000).