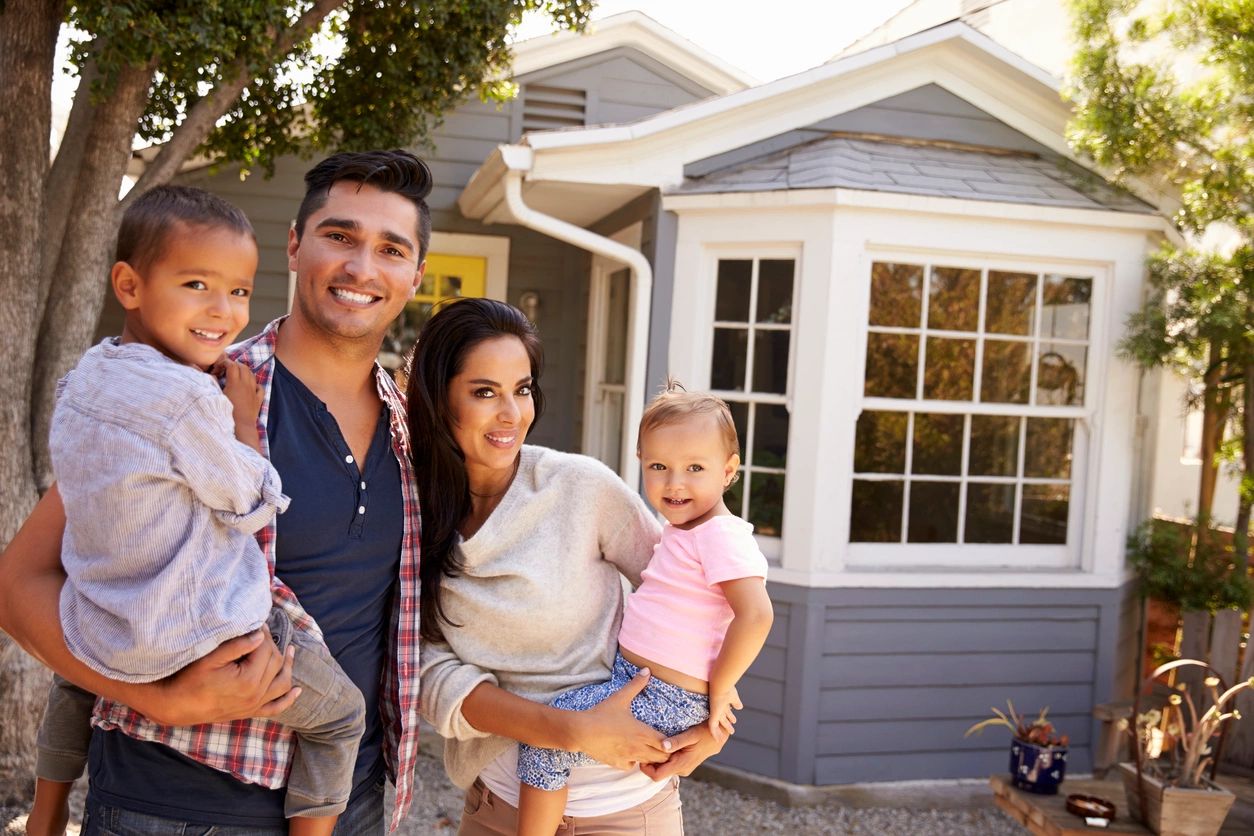 The basic coverage for your home is
Home and Buildings and your property

Additional living expenses

If you have to move out during repairs

Liability coverage for you and your household

Protecting you if someone is accidently injured or if your property is damaged.
Staying ahead of change is our business, from creating discounts for hybrid autos, to pioneering identity theft protection. We provide dwelling, other structures (anything not attached to home, driveway, outdoor furniture, etc.), loss of use, and liability.
Condominium units are different from other homeowners. A master policy purchased by your Condo's association typically covers your unit's building, but that policy may not cover damage to your personal belongings or property within your unit, that may be caused by vandalism, theft, or fires. Your condominium insurance may also cover:
Your personal property and valuables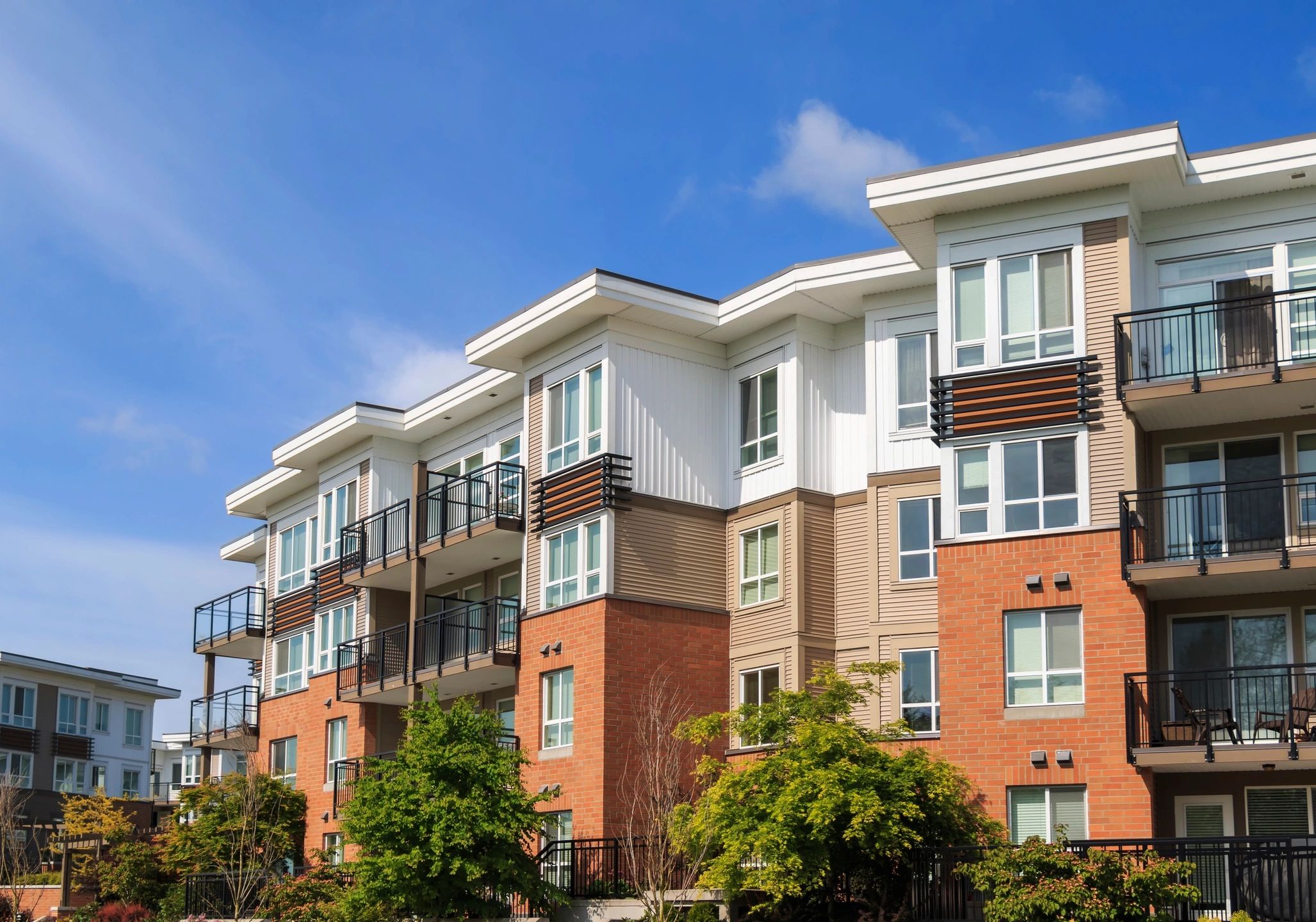 In addition to covering your belongings in the event of a loss, your condominium insurance also protects you against liability claims if you are responsible for another person's injury or property damage, or you have legal fees to pay due to a lawsuit.