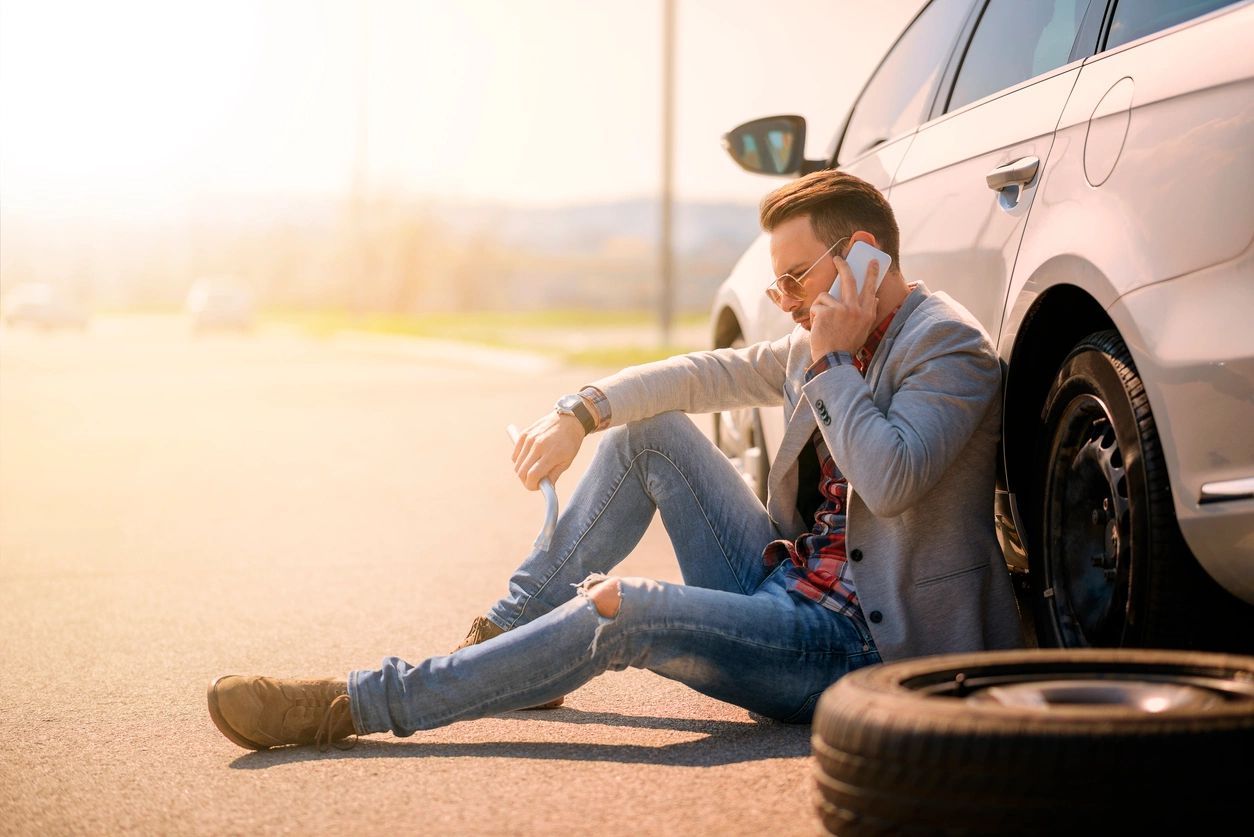 Personal auto coverage protects the vehicle and an individual or family's assets. It also applies payments for bodily injuries caused by a vehicle. We customize all insurance programs to an individual's needs. We offer all kinds of ways for you to save more money, such as safe driver, home ownership, good student, new car, and much more. We have A.M. best rated companies. We will take the time to ensure you get the coverage you need and peace of mind you deserve.
The usual coverages available are
Auto Liability Coverage – these are at fault accidents by the insured to cover the other party's damage.

Uninsured/Underinsured Motorist – helps provide coverage when the other part has no coverage.

Collision Coverage – which repairs your vehicle when at fault.
Comprehensive Coverage – coverage for insured when there is theft, glass and vandalism.